KJ
Kimberly Johnston
Managing Broker
425-766-2000
As a John L. Scott broker, my mission is transactional excellence and client satisfaction. That means I work tirelessly to make your home buying or selling process as efficient, stress-free and lucrative for you as possible.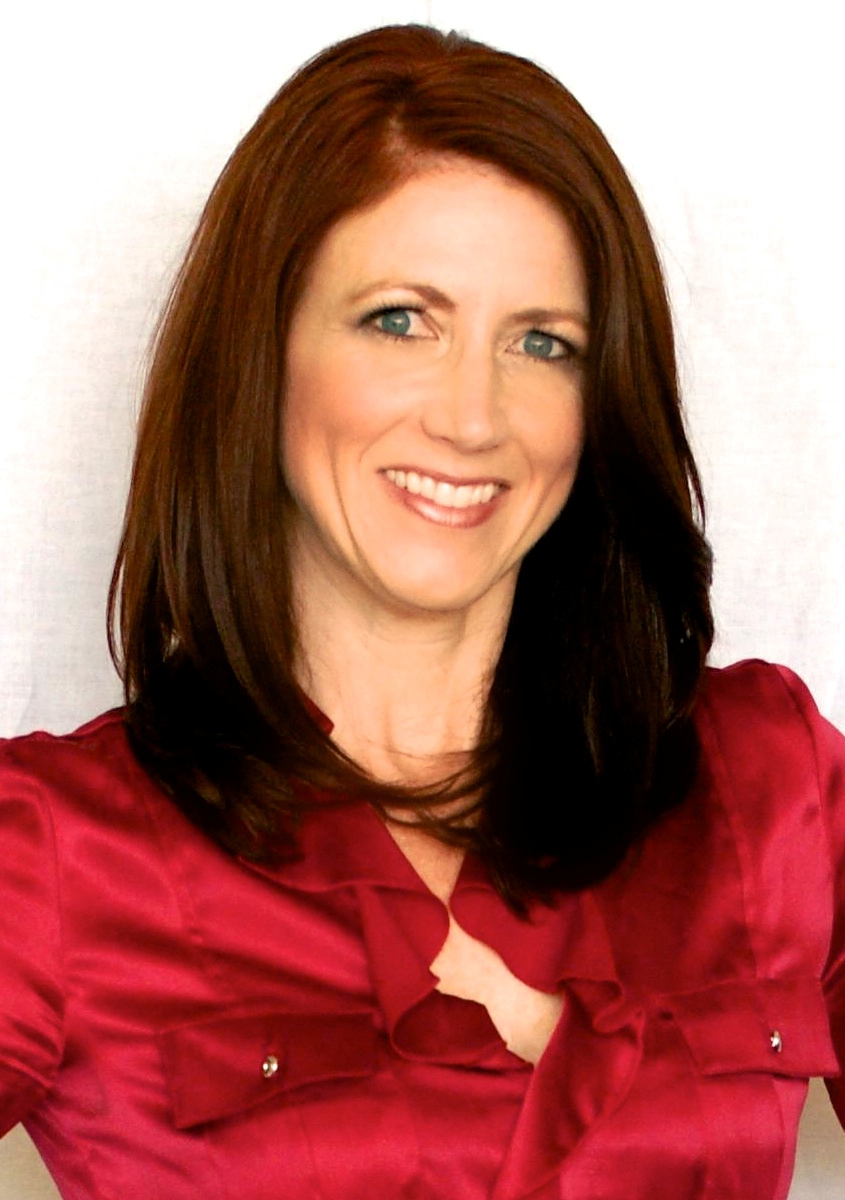 Meet Kimberly
Kimberly Johnston has been one of John L. Scott's top brokers since 1996, having begun her real estate career in 1990. The Kimberly Johnston Group typically sells a home every 10 days, ranking in the Top 1% of John L. Scott's 3,300 brokers for decades, with transactions totaling over $800 Million.
Kimberly's success can be attributed to hard work, dedication and – most important to Kimberly – 100% devotion to her clients' needs. Although known as a Luxury Home Specialist with the bulk of her business in Bellevue, Mercer Island, Newcastle and Issaquah, Kimberly represents clients in all 3 of the Northwest's largest counties. For Kimberly, the clients come first, no matter where it takes her.
Clients choose Kimberly year after year for her experience, knowledge of local neighborhood values, stellar negotiation skills, and concierge-level service. She brings the results they desire and takes cares of all the details. She is referred to their friends and families because they are delighted with their experience in buying or selling a home.
For sellers, Kimberly's strategic pricing strategies and innovative marketing (that includes professional photography, 3D imaging, staging, and professionally designed marketing materials) showcase their home to its best advantage resulting in top dollar to the client. When it comes to negotiating their contract, Kimberly believes in 100% Seller Representation and uses her highly developed negotiation skills to obtain the best result.
As a Certified Relocation Specialist, she keeps current on local economic trends, public and private school programs, neighborhood and area amenities – all essential concerns to clients moving across the country. She appreciates all that the Northwest offers in terms of lifestyle and communicates that enthusiasm effectively.
As longtime Northwest natives, Kimberly and her family take advantage of outdoor pursuits like nature walks, exploring nearby mountains, lakes and golf courses. She's actively involved in Community activities, supporting the John L. Scott Foundation focused on Seattle Children's healthcare. She and her son often participate together at fundraising events and serving meals to the families at Ronald McDonald House.
Kimberly's clients will tell you that she puts them at the center of her world, keeps them constantly up to date throughout the process, achieves their goals and makes everything go smoothly from start to finish. They would say that a better experience couldn't be had. When all was done, they consider her a trusted friend.
---
Download my 5 point Marketing Plan
Issaquah & Sammamish
There's so much to love about Sammamish and Issaquah. First, the area is perfect for anyone who loves the outdoors. It's away from the hustle and bustle of Seattle and Bellevue and it's one of the most beautiful locations in the world--right between the Cascade mountains and Lake Sammamish. We have fantastic schools and wonderful parks. Sammamish and Issaquah have a small town feel, but we have access to every amenity and nearby Redmond. We're about an hour away from some of the world's best skiing at Alpental and Snoqualmie. There are tons of ways to get outside here: fishing on the lake or biking and Duthie Hill Park which attracts mountain bikers from around the world. Issaquah and Sammamish are small enough that it's easy to get to know your neighbors. There's a real village vibe here. We meet outside to enjoy the gorgeous views and perfect summer weather. If you'd like to find out more about Sammamish and Issaquah, let us know. We'd love to show you around and help you find your perfect home.
---
"Galen and I moved 10 times in our 37 years of marriage and there is definitely no other agent who has given us the degree of service you have. Not only that, we feel like you have become a lifelong friend. Think about it...we met seven years ago in July and felt strongly enough about the connection we made with you back in 1999 that there was no question that we would ask for your help again. You have an amazing way of combining your truly professional skills with a kind and perceptive touch. You and your wonderful team have figured out a way to provide 'calm' in a potentially tense and difficult time, and because of that, we have nothing but great memories of our last two moves with you! You are, without a doubt, a total professional in the job you do, and yet, you have such a kind, instinctively caring side to you… it's a joy to work with you."
– Rosie and Galen Muse
---
"Kimberly and her team were superb professionals in the process of selling our house. In managing us, and managing the other brokers and buyers. She is consistent with updates and feedback. The daily follow up was a great comfort to us. Knowing they had a handle on the sale and any new developments as they happened. Kimberly and her team were on top of all the issues (inspections and closing process) and very proactive in positioning our responses in order to get the deal closed."
---
"I was impressed from my first meeting with Kimberly. She was professional and willing to do whatever was needed, intelligent and honest, educated on the market, realistic, and respectful of our attachment to our home. Her seasoned advice on the market, pricing, competitiveness, and positioning were insightful and extremely useful. In the end, she respected our right to make the final decisions. We gained so much value in this transaction because of Kimberly and her team. We would highly recommend her to all of our family and friends. It was an absolute pleasure to do business with Kimberly."
---